We are a passionate team of
data-driven digital marketing experts

obsessed with

delivering results
A fully integrated digital marketing agency, Clik2Conversion provides phenomenal digital marketing solutions and execute game changing ideas.
We deliver
cutting-edge and effective digital marketing solutions

tailored to the needs of businesses of all sizes.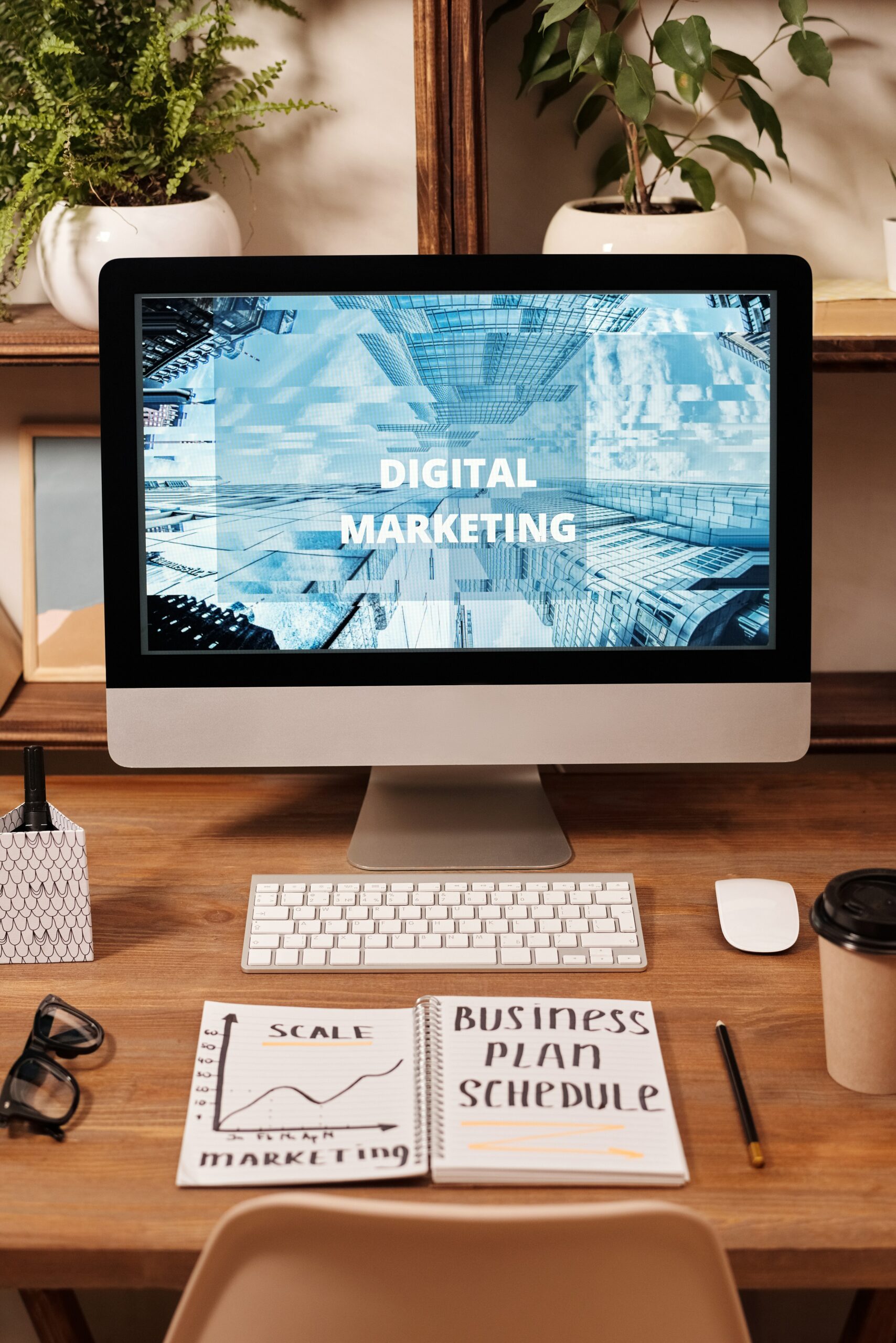 We are dedicated to supercharging our customers' online presence, engaging their target audience, and achieving their business objectives. A passion for all things digital, enthusiasm for creativity and expertise in the digital landscape help us provide extraordinary outcomes for our customers.
We are aware that every organization is different and that there is no one-size-fits-all strategy for digital marketing. Thus, we provide specialized solutions that are adjusted to your unique requirements, budgets, and goals.
Ready to make your brand out perform your competitors?
Our proven strategies and bespoke digital marketing plans increase your profits and strengthen your brand by ensuring growing traffic, qualified leads, improved engagement, and increased ROI.
In last 4 years of our existence, we have partnered with customers to bring about real and measurable change in their approach to digital marketing which brings sustainable results. We put the needs and aspirations of the target audience of our customers at the center and use our cross-channel capabilities to deliver outstanding experiences for them. This ensures our clients' brands connect with the audience at the moments that will have the most impact.
Opinions of our customers
What sets Clik2Conversion (C2C) apart is their relentless focus on goals. The digital team worked with us closely to understand our target audiences, goals and challenges and crafted a bespoke 360-degree digital strategy for us that aligned with our overall business objectives. We are extremely impressed with the results delivered and the growth we experienced.

Our partnership with Clik2Conversion (C2C), has been very fruitful. Their digital marketing efforts are grounded in real data and insights and have given us exceptional results. We have achieved commendable success in positioning ourselves in an increasingly competitive field all thanks to the tailored strategy prepared for us.

Clik2Conversion (C2C) provides a seamless digital marketing strategy across the channels and executes it as per our business requirements. We are really impressed by the data driven approach followed by them which ensures every marketing dollar spent by us provides the needed results. Partnering with them has been an absolute delight since they always ensure total transparency and communicate openly with us.

Carlos Doe
We are ready to supercharge your digital marketing now
Get in touch with us today to schedule a consultation and take the first step towards a kick-ass digital presence that delivers growth and revenue.