Supercharge your social media presence – go beyond being just another business, be the unrecognizable market leader
Is your social media presence getting lost in the crowd of the same old content that abounds on the internet?  Do you feel like you're constantly posting but not seeing any real results? Let us help skyrocket your social presence through our arresting graphics, catchy content and result driven strategies. We help take your social media marketing to the next level!
Our team of social media experts work closely with you to help you define your brand voice and make it unique while staying true to your brand tenets. We help you stand out ensuring that you win not only the likes, shares, and follows but also gain brand authority with engaging and informative content that resonates with your audience.
We build a custom social media management strategy which is as unique as your brand and helps you build a strong online presence across all social media platforms, including Facebook, Twitter, Instagram, LinkedIn, and more

We know all things social
Social networking might appear time-consuming and erratic. And it's frequently misinterpreted. However, social media can produce actual followers who make purchases as well as brand ambassadors that promote your awesomeness. For you, we'll use our social media prowess to increase website traffic and brand loyalty.
With us, you'll see increased brand awareness, higher engagement rates, and ultimately, more conversions. In a constantly evolving world of social media, our teams continuously tailor strategies and actions to changing trends and technology.
With us you experience fast paced social media growth that accelerates your return on investment while generating qualified leads for your business by helping convert followers to paying customers.
Don't let your competitors outshine you on social media – contact us today to add our 'secret-sauce' to your social media marketing and stand out across the platforms.

We provide real outcomes and not just output
You ought to measure your use of social media. However, marketers frequently make the error of measuring actions and outputs merely for the sake of having metrics. We do not tread this beaten path. We measure your social activities so that you can learn what's successful, what isn't, and how you can improve, we focus on outcomes and not outputs
Our team makes recommendations on how to manage and maximise social media regardless of the market by drawing on our worldwide network to develop an all-encompassing strategy with localised detail.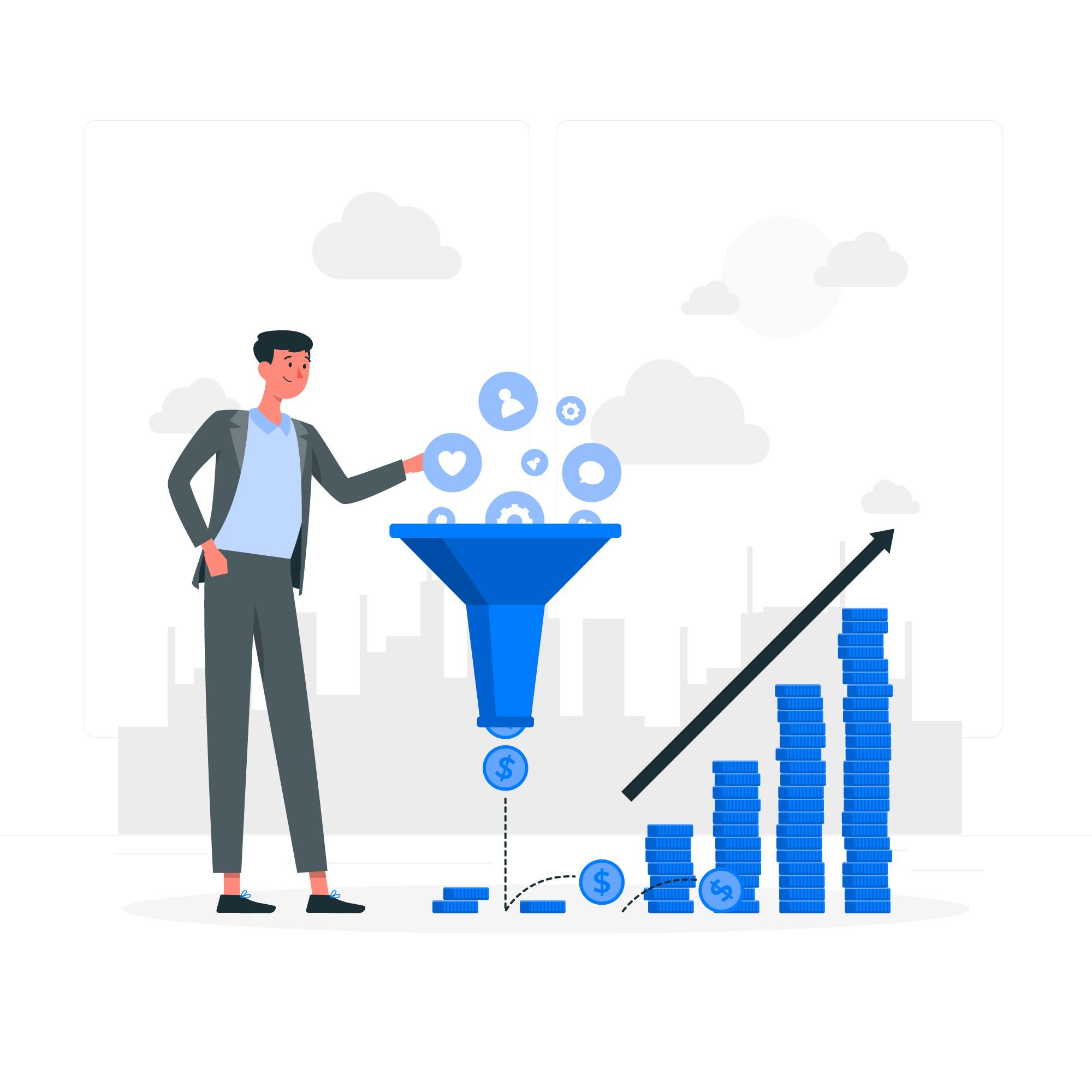 Related FAQ
1
What is social media marketing?
Utilizing social media channels to sell your brand, interact with your target market, and advance business objectives is known as social media marketing. It includes tasks including producing and disseminating content, monitoring social media accounts, executing paid adverts, and analyzing performance indicators
2
Why is social media marketing important for my business?
For companies of all sizes, social media marketing is an effective way to connect with prospects and clients. On social media, people find out about, research, follow, and purchase from brands. Effective social media marketing can help your company achieve extraordinary success by generating loyal brand supporters, leads, and even purchases.
3
Which social media platforms do you work with?
Yes, lead generation companies frequently work with your current sales team. They coordinate their efforts with your sales strategy and deliver qualified prospects for your team to connect with and win over.
4
How has social media changed marketing strategies?
Today, social media is a crucial component of any successful digital marketing plan. Many businesses use social media for top-of-funnel marketing, and then they use paid social media advertising to support middle- or bottom-of-funnel initiatives. Given that customers today want information to be available immediately, it has had a significant impact on design and video tactics. For instance, people prefer to watch videos in public, hence those that can be comprehended when muted are now popular.
5
How can social media marketing benefit my business?
Social media is one of the most efficient free platforms for marketing your brand nowadays due to its extensive usage and adaptability. For businesses, social media marketing has a number of advantages. It enables you to develop brand awareness, establish a personal connection with your audience, highlight your goods or services, increase website traffic and conversions, get client feedback, and acquire insightful knowledge through social media analytics.
6
Can you help me develop a social media strategy?
Yes, we can work with you to create a thorough social media plan suited to your company's objectives. We carry out in-depth research to comprehend your target market, market trends, and rivals. We develop a strategy plan based on this data that specifies content themes, posting times, engagement plans, and advertising techniques to maximise your social media presence.
7
Do you offer social media advertising services?
Yes, we offer social media advertising services as a part of our social media marketing services. We can create and carry out targeted social media ad campaigns to expand your audience, increase brand visibility, and increase conversions. Our team will design targeting parameters, develop compelling ad creatives, monitor campaign progress, and fine-tune campaigns for the best results.
8
How do you measure the success of social media marketing campaigns?
We use a variety of measures to assess the effectiveness of social media marketing efforts. Your metrics are determined by your social media objectives. Every objective needs a corresponding statistic that can be used to assess if your social media strategy is succeeding or failing.  Reach, engagement, impressions, clicks, conversion rates, follower growth, share of voice, and social media analytics are some examples of the metrics. We offer frequent reports that examine these parameters and offer perceptions into campaign effectiveness, enabling us to make data-driven choices for ongoing development. 
9
Can you help with social media community management?
Yes, we offer services for managing communities on social media. We keep an eye on your social media profiles, reply to messages and comments, interact with fans, and look after your online reputation. Our goal is to build a welcoming community around your business that encourages deep connections with your audience.
10
How can I get started with your social media marketing services?
Get in touch with us using the contact information to begin using our social media marketing services. We'll arrange a meeting to go over your company's goals, target market, and social media objectives. Then, to assist your company, succeed on social media platforms, our team will develop a customized social media marketing strategy and put it into practice.